Some may remember me from a few years ago.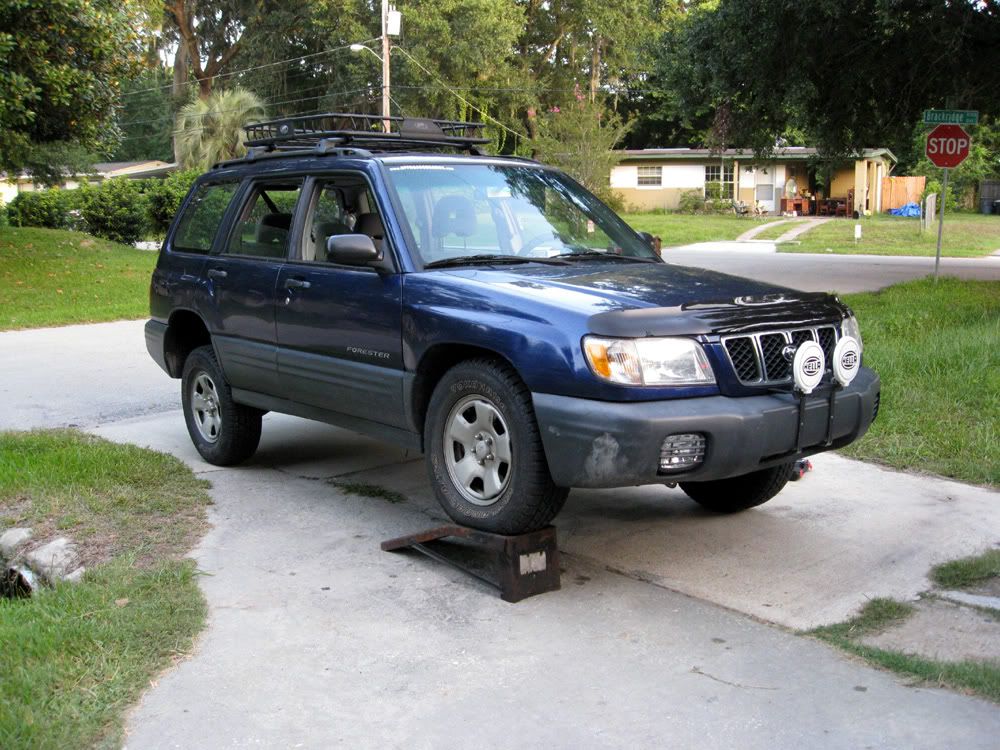 Well a bad divorced followed by a bankruptcy led to me selling my Foz.
Couple years later I bought and built Ivan (Ivan the Xterrable)
Day I got him.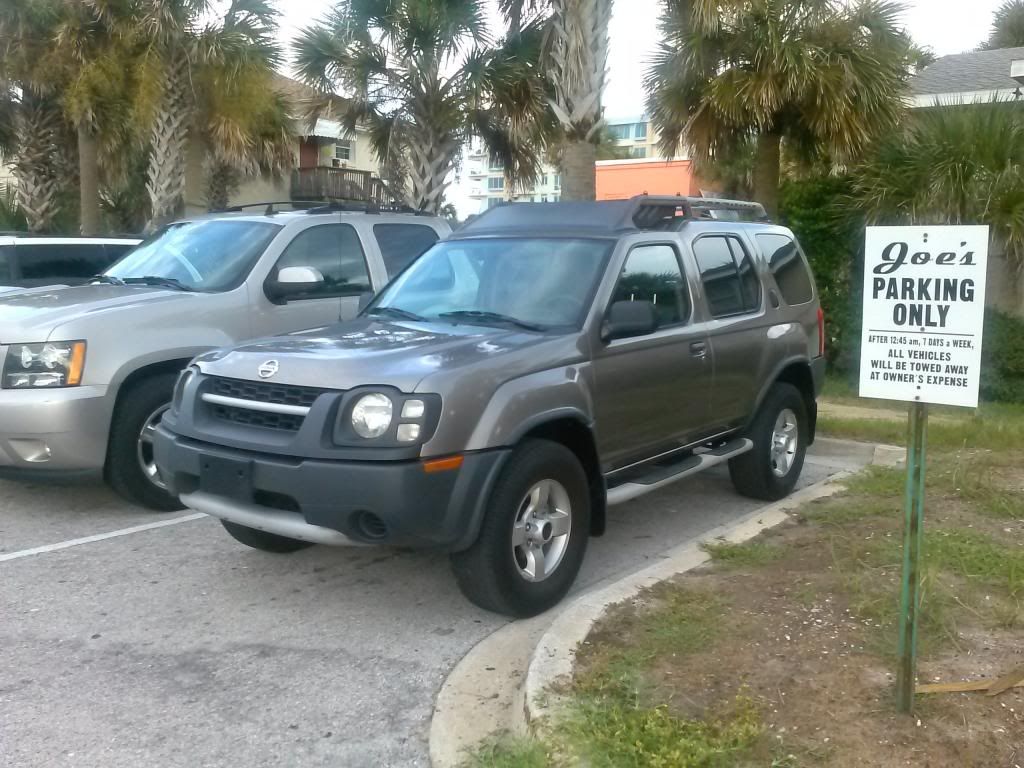 How he sits today.
Always missed my Sube and got a chance to pick up another one.
Picked it up Thursday afternoon.
Friday morning got tag and title.
Took it to get tires,on the alignment rack saw the ball joints were shot so had those replaced as well.
Cleaned it up and drove it around.
EVERYTHING works,all the windows,mirrors,cruise control,everything.
It's in great shape and runs and drives perfect.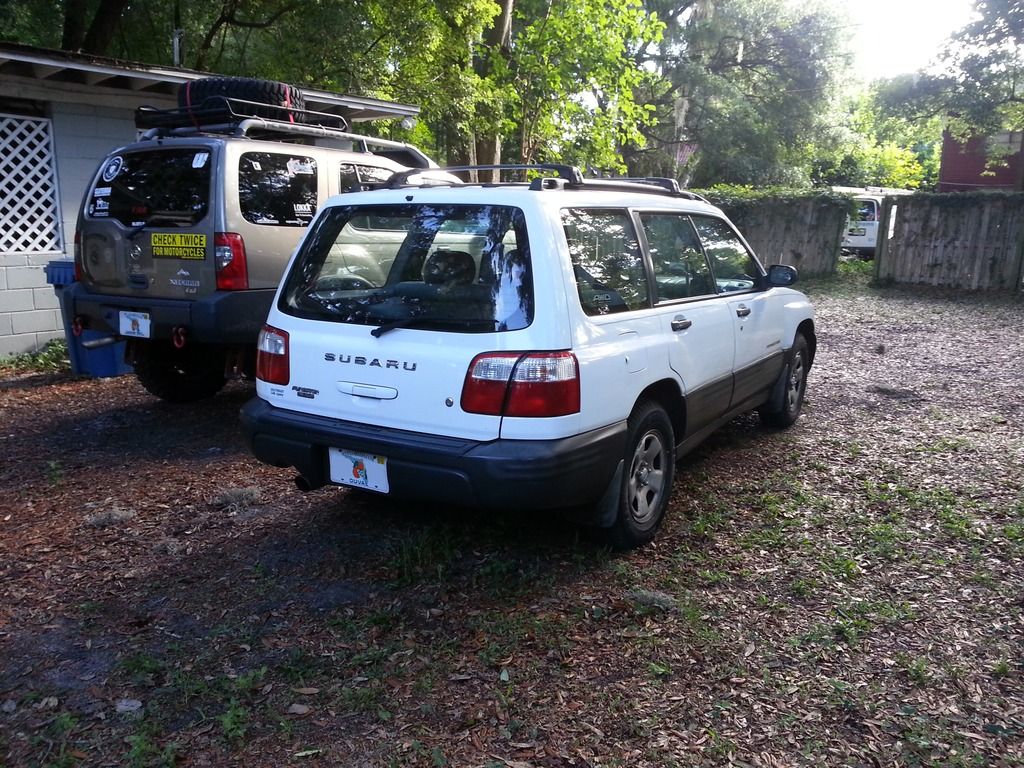 Here's the kicker,it has 327,000 miles on it