Hey Guys,
Had a shed clean up over the weekend and here are some parts that I no longer require for various reasons.
All in working condition.
If you feel prices are unfair, let me know and I may negotiate
Suzuki
Suzuki Baleno 1.6 starter motor. $20
Suzuki Sierra
Seirra 1.3 extractors and gasket. $20
Fiberglass top. $30
Old soft top. $40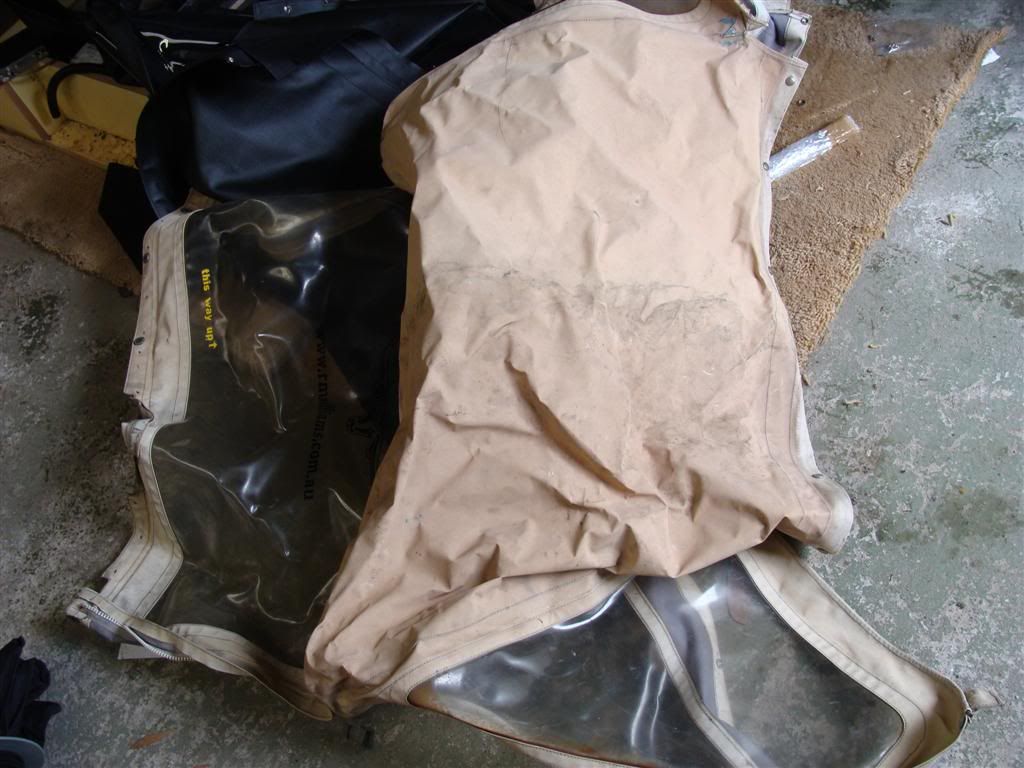 Subaru
Subaru L series rear drive shafts – Brand new. $140 pair
Random Subaru shafts x 3. $10 each
Refer to previous pic.